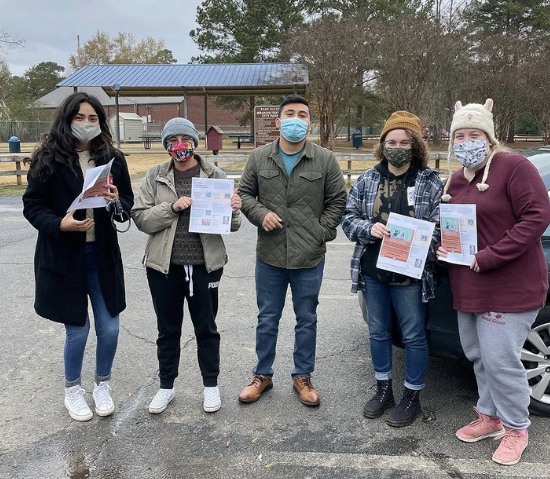 Rural communities of color in East Texas have been systematically ignored when it comes to shaping our collective future. Our goal is to foster year-round civic engagement within our communities and to inspire a sense of purpose and critical thinking. We do this by directly addressing the most pressing issues affecting us, including immigration, healthcare, and wealth inequality. We aim to empower our communities to challenge and overcome systemic barriers through ongoing programs in the counties of Smith, Wood, and Cherokee.
MISSION
Este Poder is a non-profit organization building power in Rural East Texas communities of color through year-round civic engagement, organizing, and leadership cultivation. 
VISION
We believe in a world where Rural East Texan' communities of color understand the power they hold and use that power to improve their and their families quality of life.