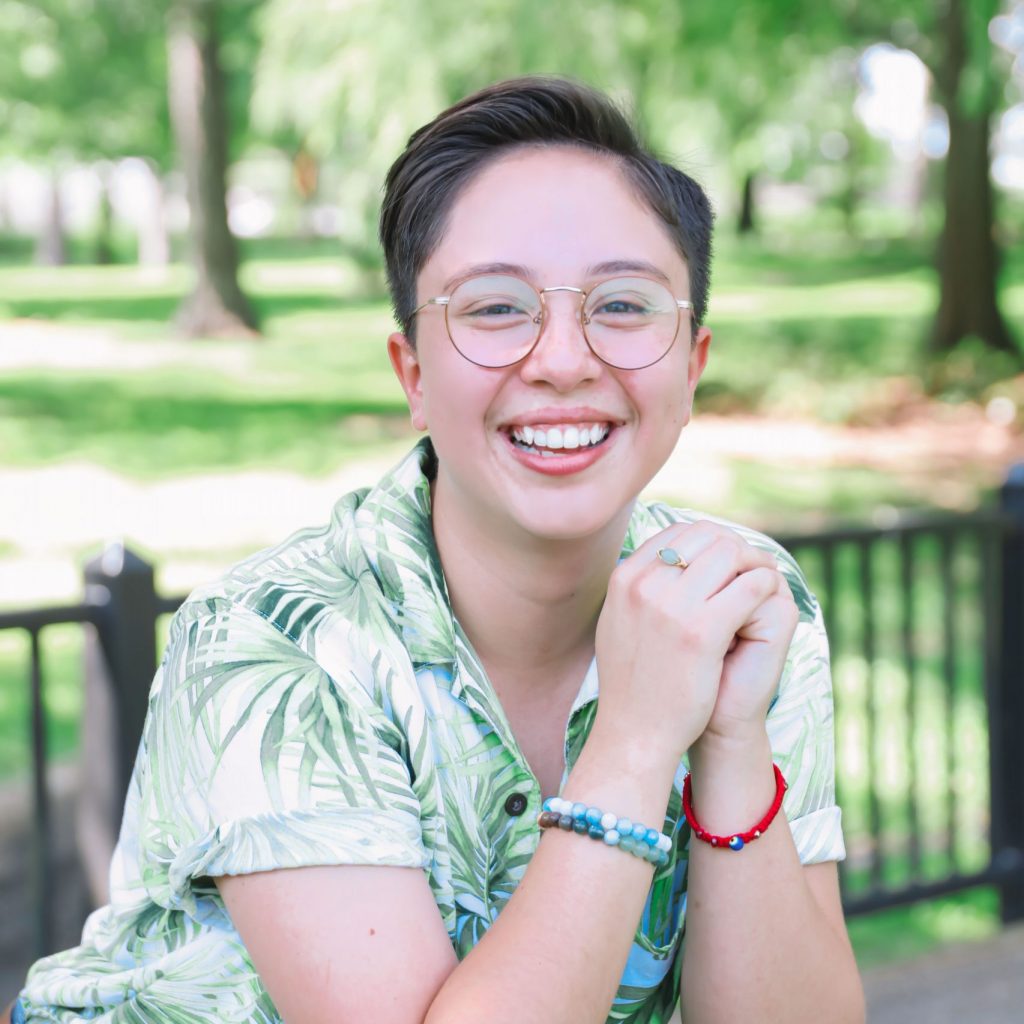 Co-founder/Board Chair
Pronouns: She/They
Belén Iniguez (she/they) is a proud queer changemaker from Jalisco, Mexico. She started organizing in rural East Texas (ETX) as a college student, because she saw the need for year-round organizing in rural communities of color. She has prior experience in the Texas Legislature and a proven track record in campaign and nonprofit fundraising. Driven by a belief in the power of marginalized communities, Belén is dedicated to amplifying their political potential and cultivating inclusivity throughout ETX. When she's not working on passion projects, you can find her tending to her plant babies or skateboarding.
Belén Iniguez (ella/elle) es orgullosamente queer de Jalisco, México. Comenzó a organizar en rural East Texas (ETX) mientras era estudiante universitaria. Tiene experiencia previa en la Legislatura de Texas, organización comunitaria y un historial comprobado en recaudación de fondos para campañas y organizaciones sin fines de lucro. Impulsada por la creencia en el poder de las comunidades marginadas, Belén se dedica amplificar su potencial político y fomentar la inclusividad en todo el ETX. Cuando no está trabajando en proyectos apasionantes, puedes encontrarla cuidando a sus plantitas o en su patineta.